Black History Committee
If you missed the event you can still contribute and show your support for students at HCC



Cadence Bank and the HCC Black History Committee sends special THANKS to each of you who joined our event and participated in our fund raising efforts. We truly appreciate the support you give to HCC students through the Black History Scholarship.

Greetings to Karen and David,

With your support, the HCC Foundation and combined talents, the Virtual Scholarship Breakfast Showcase was a great success!

Thank you to our HCC Board of Trustees for being all in and energized on behalf of the committee. To our new and old friends our thanks to you for your support.

We look forward to more success, together.

Sincerely,

Mike Edwards

For Students. For Houston. For History.

Special Thanks to each of our Donors!
Virtual Scholarship Breakfast, GIVE NOW!!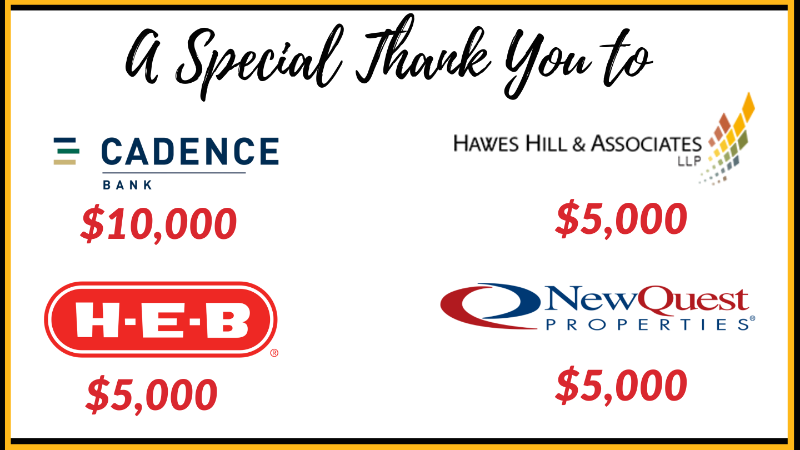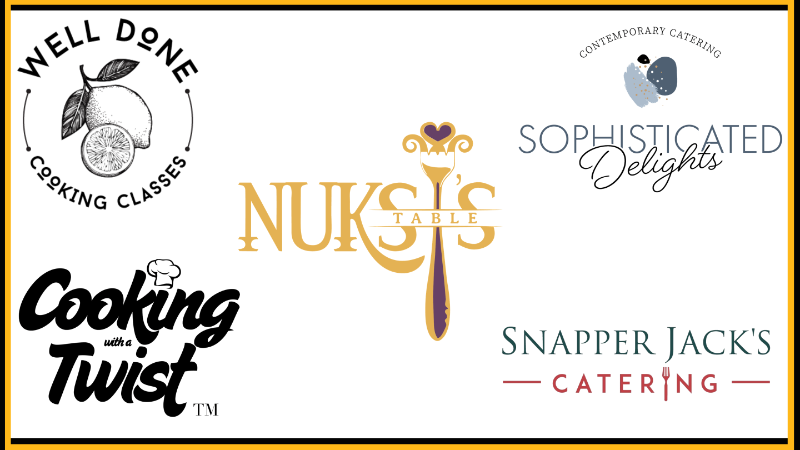 Our Thanks to each of the vendors who supported our Virtual Breakfast with a door prize!
The HCC Black History Committee was created to provide college scholarships to African and African-American students attending Houston Community College.

Its signature event - the Black History Scholarship Gala - is held during Black History Month in February to celebrate the achievements of African-Americans locally and nationally.
See past events
Black History events videos
HCC Black History Committee
Black History Committee
3100 Main Street, Houston, TX 77002