Talent Engagement
Houston Community College employs more than 6,000 people
HCC's Talent Engagement Team is here to help all employees, staff, faculty and students.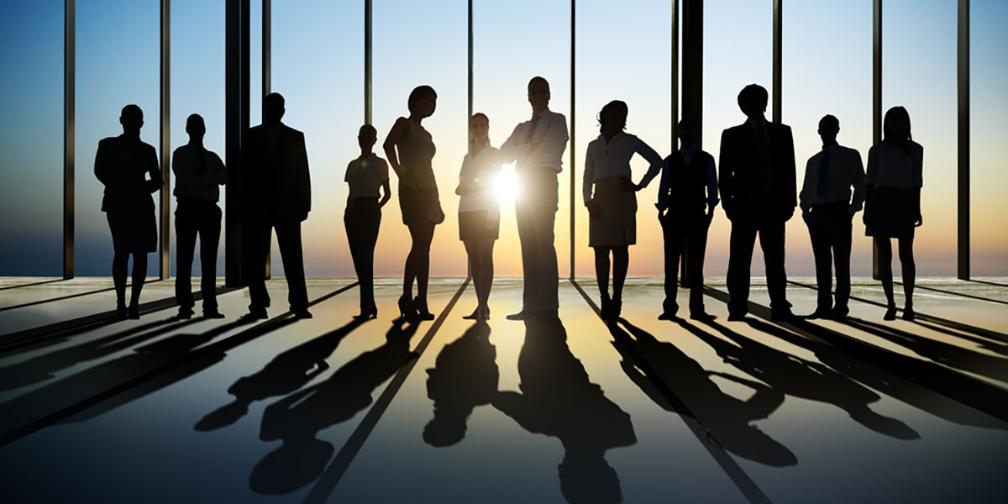 Search for a job at HCC
Who we are
Houston Community College is an open‐admission, public institution of higher education offering a high‐quality, affordable education for academic advancement, workforce training, career and economic development, and lifelong learning to prepare individuals in our diverse communities for life and work in a global and technological society. We are HCC!
HCC Holiday Schedule
Note: Unless otherwise stated, all HCC Administration Offices and Campuses are closed on all dates listed on this holiday schedule. In addition, classes are not scheduled on official school holidays.
Contact Talent Engagement
Contact Talent Learning & Development
Talent Learning & Development