Engineering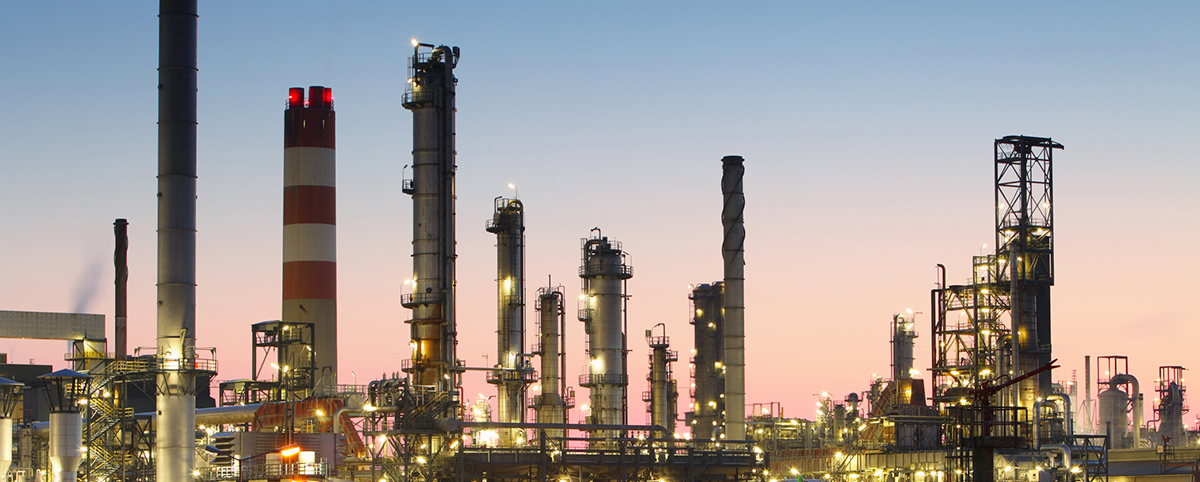 Houston is one of the largest employers of engineers in the world. It is a leader in petroleum, chemical, mechanical, civil, electrical, biomedical, aerospace and ocean engineering disciplines. To assist students in their academic and professional careers, HCC has created a number of pathways to earn an engineering degree.
University of Texas at Tyler Engineering Program
The University of Texas at Tyler has partnered with Houston Community College to allow students to earn a Bachelor of Science degree in engineering at the UT Tyler Houston Engineering Center (HEC), located on the HCC Alief-Hayes campus in Houston.
Through this engineering partnership with The University of Texas at Tyler, students have an opportunity to earn a Bachelor's degree in engineering: mechanical, electrical or civil engineering. The program is conveniently located at the HCC Alief-Hayes campus, is affordable at less than $24,000 for a four year degree (in-district tuition), is seamlessly aligned with the UT Tyler curriculum, and UT Tyler is ABET accredited.
Texas A&M-Chevron Engineering Academy
The Texas A&M-Chevron Engineering Academy at Houston Community College is an innovative program that offers students interested in pursuing an engineering degree at Texas A&M University the opportunity to co-enroll at HCC and the College of Engineering at Texas A&M.
Engineering Academy students complete Texas A&M engineering courses during their two years at HCC in Houston. At the end of two years, upon successful completion of the Engineering Academy at HCC with at least a 2.5 CGPA, students will apply to the College of Engineering major of their choice. The remainder of the bachelor's degree coursework is completed in College Station.
UH/HCC Engineering Academy
Students have two options to secure an engineering degree from the University of Houston:
Traditional Transfer: complete an ASES degree at HCC, utilizing the advice and guidance of the HCC and UH engineering advisors, and transfer to UH.
UH/HCC Engineering Academies - 2 Locations: At Katy and At Fraga Eastside. Students are co-enrolled in both HCC and the UH Cullen College of Engineering. An application process is required. Apply Now!
Engineering programs
| Academic programs | Continuing Education |
| --- | --- |
| | Warren Bernard Itz Agriculture, Horticulture & Environmental Studies Center |
Mehmet Argin, Ph.D.
Dean, Engineering Center of Excellence
Hours of Operation: Mon.-Fri. 8am-5pm