Material Science & Smart Manufacturing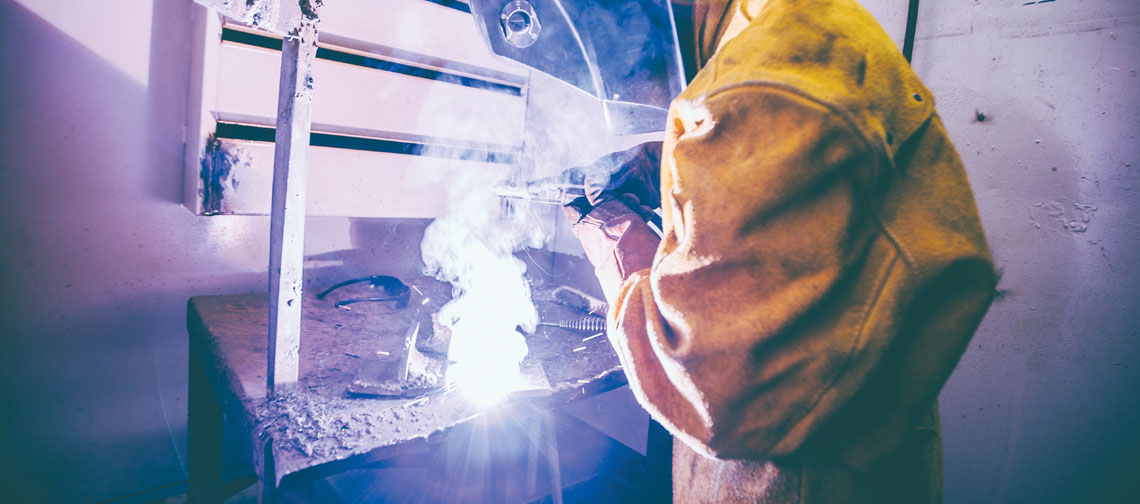 ‌
The Material Science & Smart Manufacturing Center of Excellence is one of the Gulf Coast regions leading providers of technical material science education focused on closing the gap for qualified professionals in the industry. The Center provides two essential educational technical career paths in Corrosion Technology and Welding Technology. AT HCC, we prepare professionals and their readiness to enter the high demand workforce, in accordance with high standards set by industry professionals.
In supporting Houston's economy, which is the fourth largest city in the U.S. with a broad industrial base, the Center proactively helps meeting the need for qualified welding and corrosion technicians. Our graduates are educated and trained to contribute in constructing and protecting industrial, commercial, and municipal infrastructures. They are ready to be a part of strong economic expansion, as well as environmental and safety protection though essential corrosion controls of materials in maritime, oil and gas production, wastewater, pipelines, energy generation, highways, underground systems, and heavy equipment sectors.
We are proud of our cooperative relationship with NACE International (National Association of Corrosion Engineers), a Worldwide Corrosion Authority.
Material Science programs
Get in touch
Alberto Urbina, Dean
Hours of Operation: Mon.-Fri. 8am-5pm