Public Safety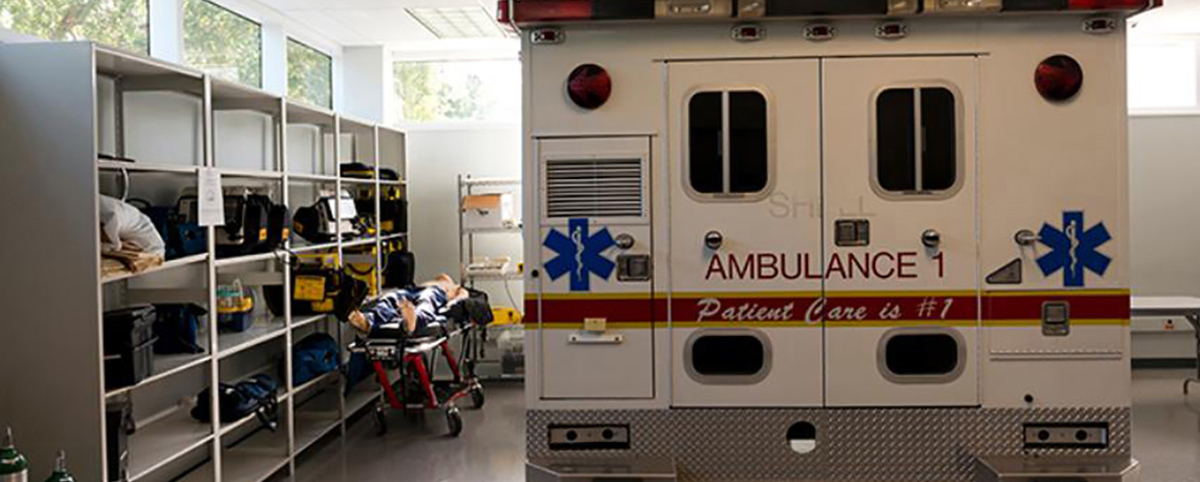 With over 75 law enforcement, 35+ Fire and EMS agencies along with private ambulance services, the Public Safety Center provides basic, intermediate, and advanced certificates and licensing for first responder professionals.
With a state of the art facility and highly experienced faculty, the Public Safety Center also provides customized training to meet industry needs. First responders protect life, evidence, property or the environment during an emergency.
In addition to technical training, the Public Safety Center also helps train First Responders in important aspects of emergency communications strategy positively affecting our community and supporting the agencies in ensuring the safety and well-being of citizens.
Public Safety Center of Excellence
Criminal Justice & Law Enforcement: 713.718.8377
Emergency Medical Services: 713.718.7694
Fire Protection: 713.718.8327
Fire Science & Safety: 713.718.8327
Hours of Operation: Mon.-Fri. 8am-5pm