Architectural Design & Construction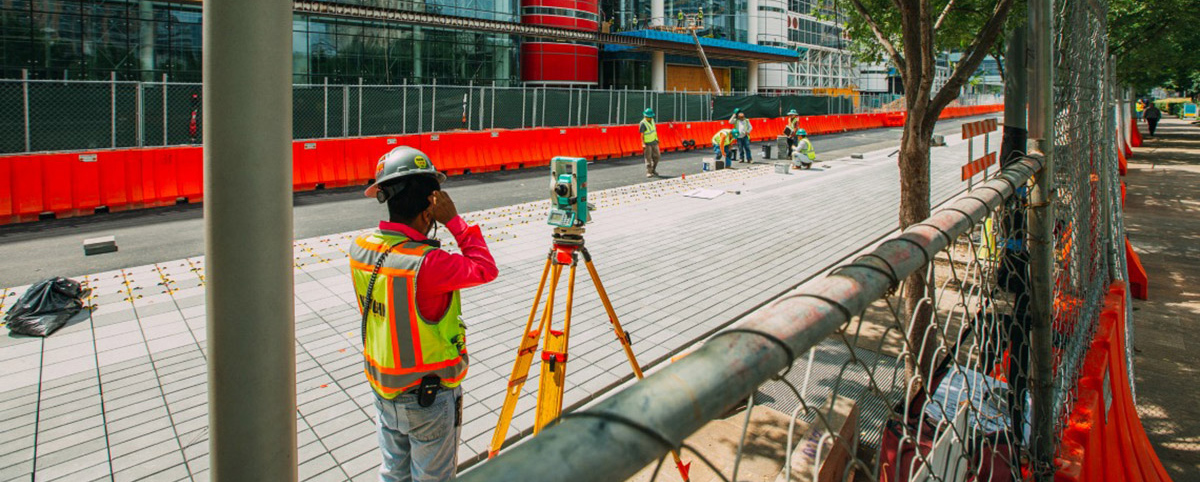 With dozens of Houston expansion projects in progress -- including the Ship Chanel, Port of Houston, Houston Airport System and school districts -- along with a large number of retirements, over 3,300 annual job openings in construction are projected in the region.

The Architectural Design & Construction Center of Excellence offers certificates, competency-based training, and associate degree programs to support the growing need for electricians, HVAC technicians, industrial automation, Solar Photovoltaic, Building automation and General construction management.

The Center provides training that follows relevant industry skills standards and credentialing and supports customized training and partnership with regional employer organizations engaged in workforce development.

Architectural Design & Constructions programs
Kris Asper
Dean, Architectural Design & Construction Center of Excellence
Hours of Operation: Mon.-Fri. 8am-5pm