Info Session
1
Read Info Session Overview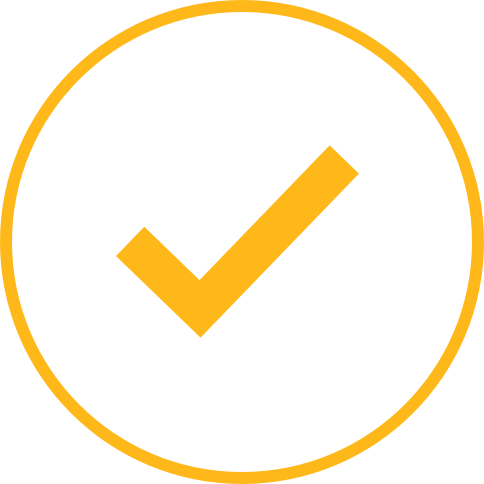 Step 1
Read Info Session Overview
Physical Therapist Assistant
A student in the five-semester Physical Therapist Assistant Program, which begins each fall semester, attends lectures and practices the skills learned in lab settings at the Coleman College for Health Sciences campus. Before you proceed to Steps 2, 3 and 4, please review the outcomes.
Program Outcomes
Students will be able to:

Perform physical therapy procedures and related tasks under the direction and supervision of a physical therapist

Assist the physical therapist in the treatment of individuals of all ages, from newborns to people at the end of life

Implement components of patient care, obtain data related to the treatments provided, and collaborate with the physical therapist to modify care as necessary

Perform procedures that include, but are not limited to, physical agents, (ie. ultrasound, electrical stimulation and massage) rehabilitation techniques and therapeutic exercise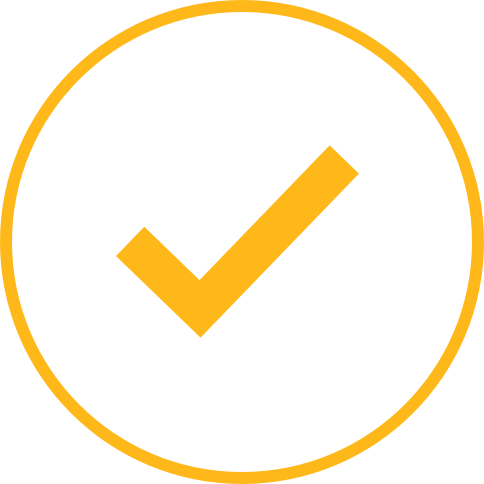 Step 2
Watch Info Session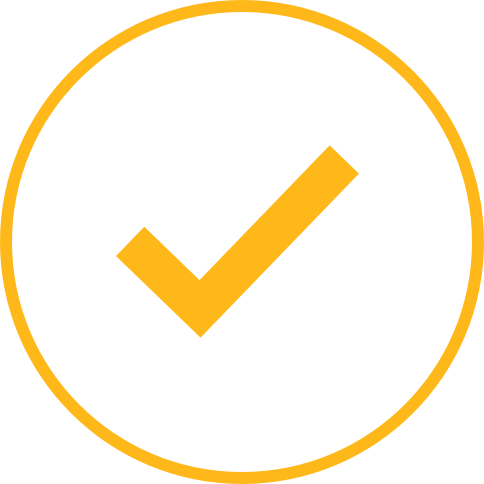 Step 3
Watch Testimonials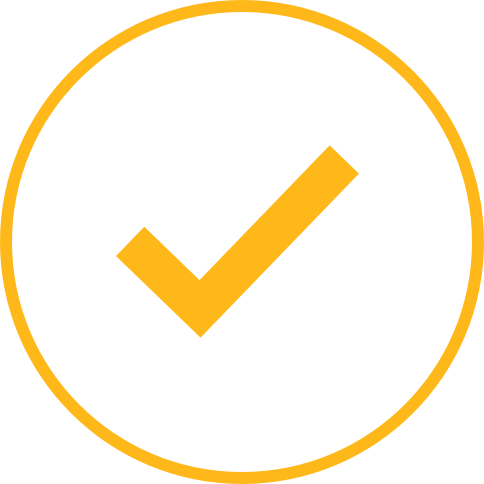 Fill out the form below to complete the Physical Therapist Assistant Information Session.
Once you have completed the information session, you will receive an email containing the admissions application.
Applications for this program are accepted during specific application window listed in the Admission Guide. Evaluation of submitted applications begins once the application window has closed. All admissions selection communications will be sent to your HCC student email account so be sure to check this regularly for information, requests, and correspondences. If you receive a not admitted letter, you must re-apply during the next appropriate application period.
Get in touch
Michele Voight
Physical Therapist Assistant
Complaints that fall outside of due process should be directed to Michele Voight, Program Director at Michele.voight@hccs.edu or Jeff Gricar, Dean of Health Sciences at jeff.gricar@hccs.edu
Houston Community College has policies that prohibit retaliation following complaint submissions.