Info Session
1
Read Info Session Overview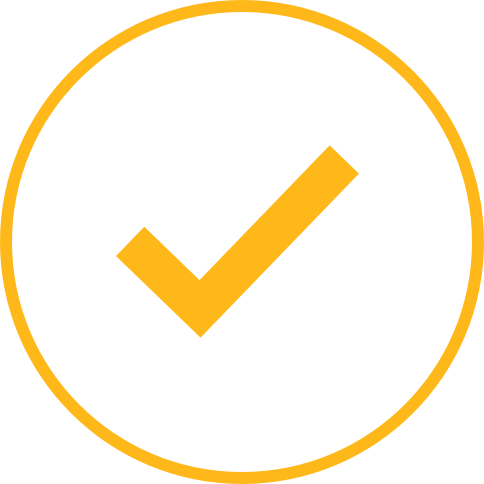 Step 1
Read Info Session Overview
Radiography
A student in the two-year Radiography Program attends lectures and practices the skills being taught in lab settings at the Coleman Health Science Center College.
Before you proceed to Steps 2, 3 and 4, please review the outcomes.
Info Session Outcomes
REVIEWER WILL BE ABLE TO:

Use verbal and written communication effectively in a healthcare setting.

Apply critical thinking skills to adapt the technical performance of radiographic procedures to patient ability and situation.

Apply safe radiation practices to minimize radiation exposure.

Demonstrate proper radiographic equipment operation.

Perform radiographic imaging procedures accurately.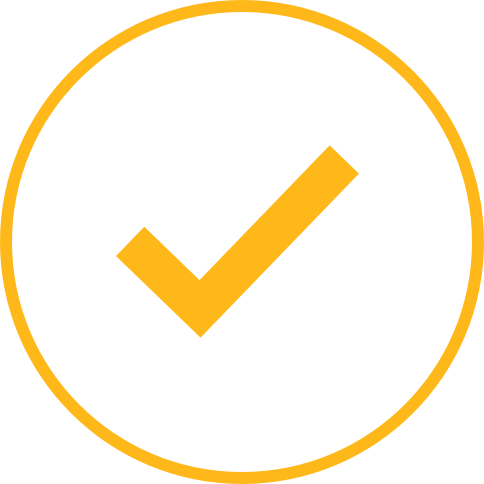 Step 2
Watch Info Session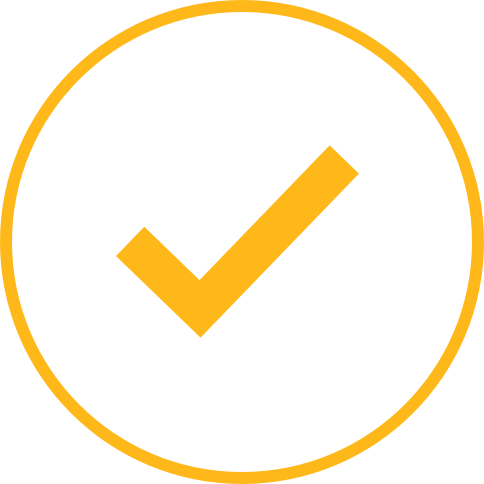 Step 3
Watch Testimonials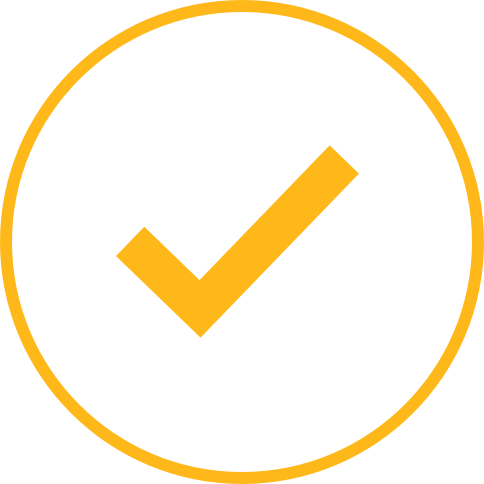 Fill out the form below to complete the Radiography Information Session.
Once you have completed the information session, you will receive an email containing the admissions application.
Applications for this program are accepted during specific application window listed in the Admission Guide. Evaluation of submitted applications begin once the application window has closed. All admissions selection communications will be sent to your HCC student email account so be sure to check this regularly for information, requests and correspondences. If you receive a not admitted letter, you must re-apply during the next appropriate application period.
Get in touch
Christopher Daza
Radiography/CTMT