Additive Manufacturing/3D Printing and Drawing/AutoCAD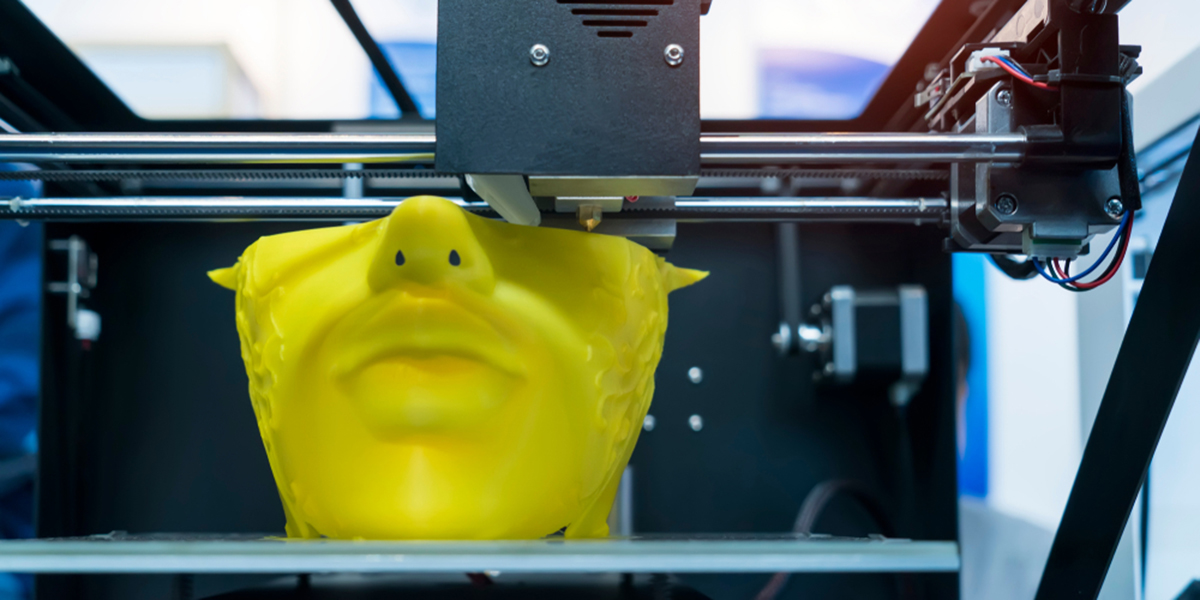 Continuing Education Advanced Manufacturing has a new Fabrication Lab for students, engineers, and the general public to learn how to create objects using the standard and most recent digital tools, including 3D printers.

While we do not allow commercial production, we do offer the use of our lab for prototype work as well as for student use. It is a place to invent, learn, and use your creativity. Manufactures, users, and any interested person may visit our labs to observe the 3D Printers and other equipment used in the Manufacturing industry.
Classes include:
Drawing with Fusion 360 and 3D printing Students will learn how to use Fusion 360 and will be introduced to 3D printing
Intermediate and advanced Laser Engraving/Cutting Students will learn the advanced features of laser engraving and cutting technology to cut any shape in plate or sheet metal.
Drawing with CorelDraw A beginning class that introduces a robust graphics suite which provides many features for users to edit graphics. Students will learn how CorelDraw is used to create brochures, logos, advertisements, etc.
Advanced 3D Printing For users with some exposure to 3D printing. Students will learn advanced printing methods along with the importance of correct sizing and fi tting of objects.
Contact us:
Additive Manufacturing/3D Printing and Drawing/AutoCAD
13622 Stafford Road, Stafford, TX 77477