Autocad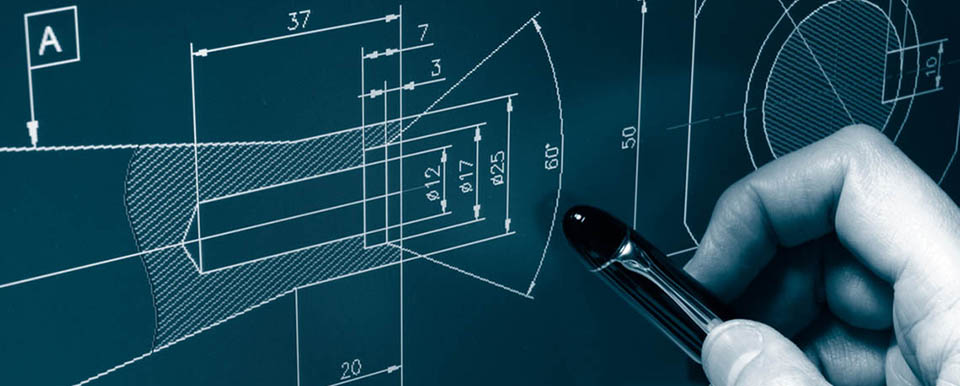 Computer Aided Drafting (CAD) certificate training prepares and provides opportunities to students for entering into their career path in Drafting and Design. The course includes training with AutoDesk, a popular computerized drafting applications used in manufacturing and construction industry.
Additional Information
Overview
Introduction to Computer Aided Drafting (CAD) Systems--Identify CAD hardware and software for various types of CAD drafting. Determine means of storing and sharing databases, identify the compatibility of CAD drawings from various software and operating systems.
Resources
For more information or View current schedule
George Davis
Construction & Trades
ACTC Building-B 13803 Bissonnet, Houston, TX 77083